6 Piece Living Room Set Le Corbusier/Marcel Breuer Style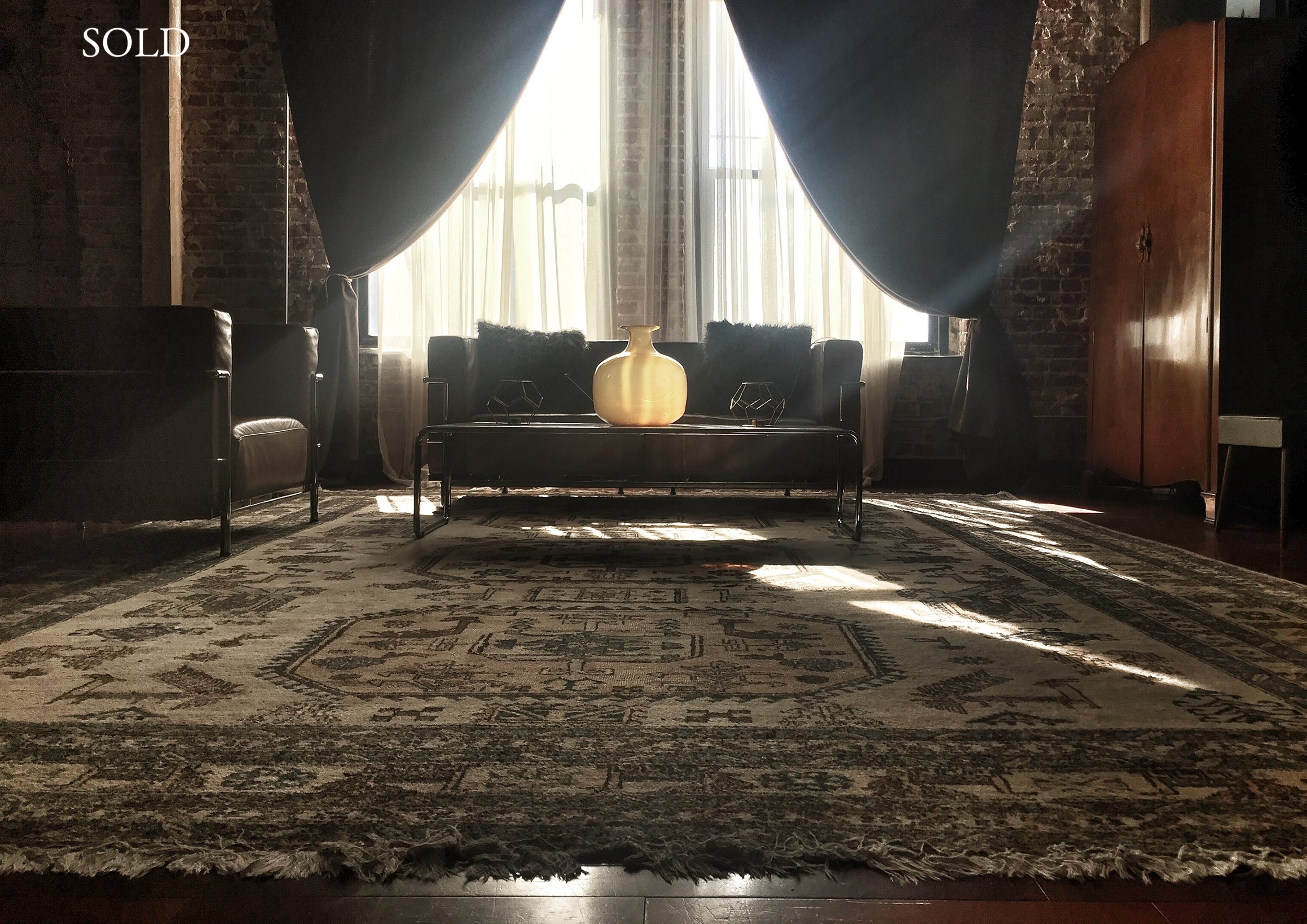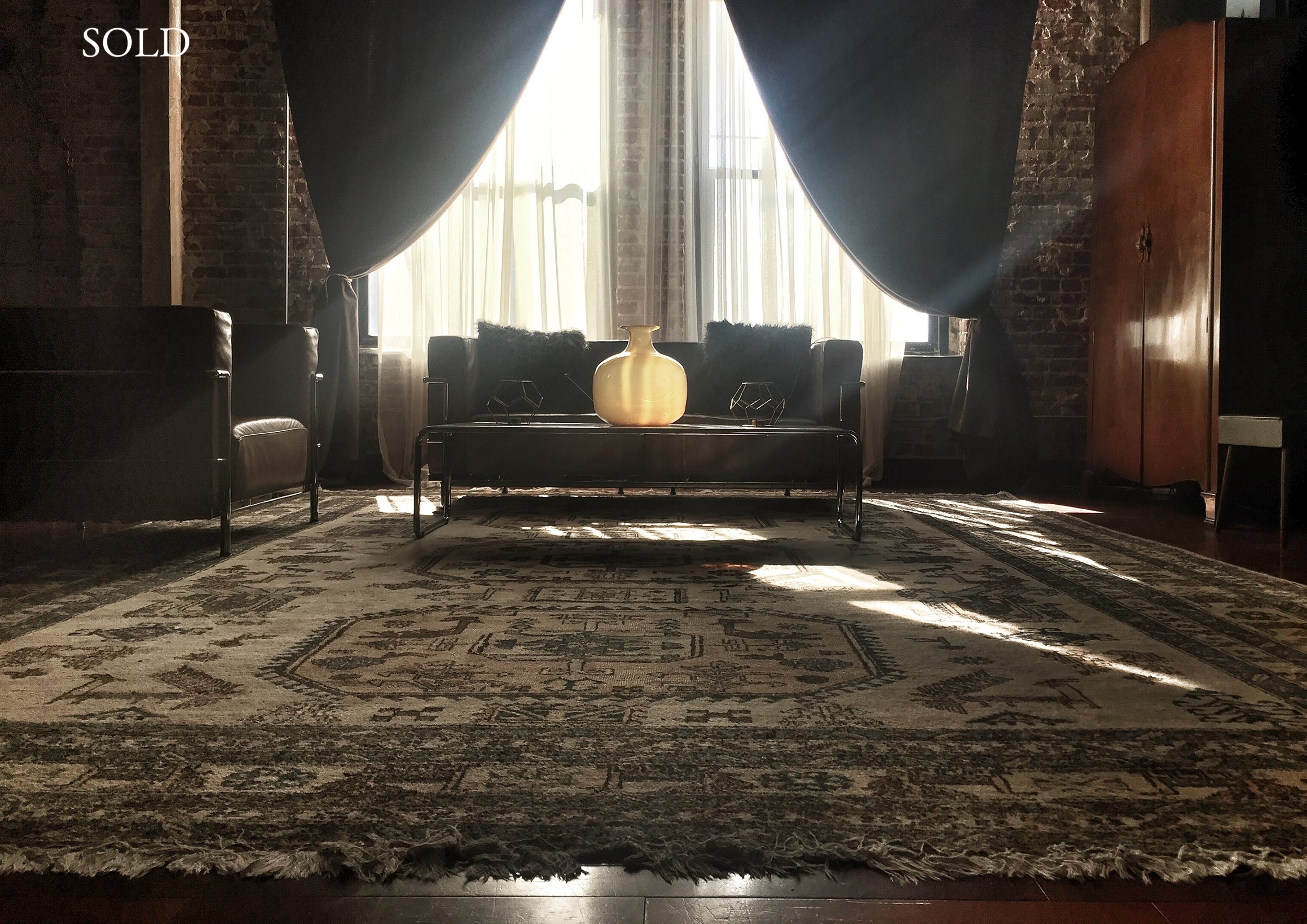 sold out
6 Piece Living Room Set Le Corbusier/Marcel Breuer Style
This set new at DWR goes for over $17,000.
One Le Corbusier Style Love Seat
Two Le Corbusier Style Lounge Chairs
One Marcel Breuer Style Coffee Table
Two Le Corbusier Style Side Tables
I was told that this set was authentic, the webbing on the sofa and chairs is only manufactured in a specific spot in Italy that manufactures the chairs, however, I'm not sure and there's no other indication.
Everything is in perfect condition. No scratches or tears.
The leather is a cognac color.
Items located in the Arts District in Downtown LA. For serious inquiries, send a note to email.ava@icloud.com. No delivery available, pick up only.